PUBLIC PARKS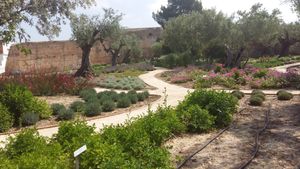 In medieval times the convents are guardians of the knowledge and its orchards the most protected, surrounded by walls, the monks cultivate their most appreciated plants, the medicinal and culinary plants: they are the Hortus Conclusus.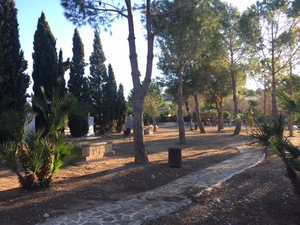 Located in the upper part of the old nucleus we find a green area and recreational space called Parc del Calvari. It is a space where we can relax and spend a very pleasant time: we will be surrounded by nature, with native plants, tables, benches, playground, barbecues, etc.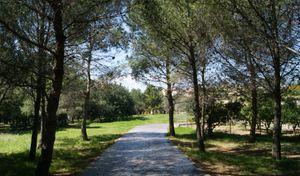 In the southeast we find a park with an area of 23.000m², repopulated with a large variety of native trees, of which 15.000m² have been conditioned as a recreation area with playgrounds, barbecues, benches, tables and public services.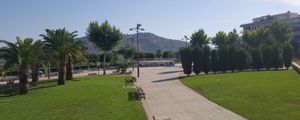 Within the new northern extension zone, a large island is reserved as a public use area, where the park is built.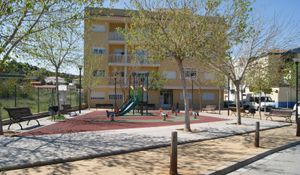 It is a small park located in the southeastern part of the population.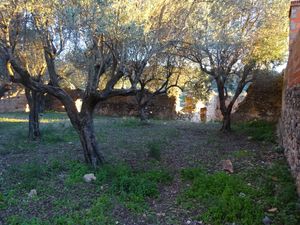 The park is located in the architectural complex known as the urban toponymy Rafalí or Portal Roig, located southeast of the urban area of la Font d'en Carròs.