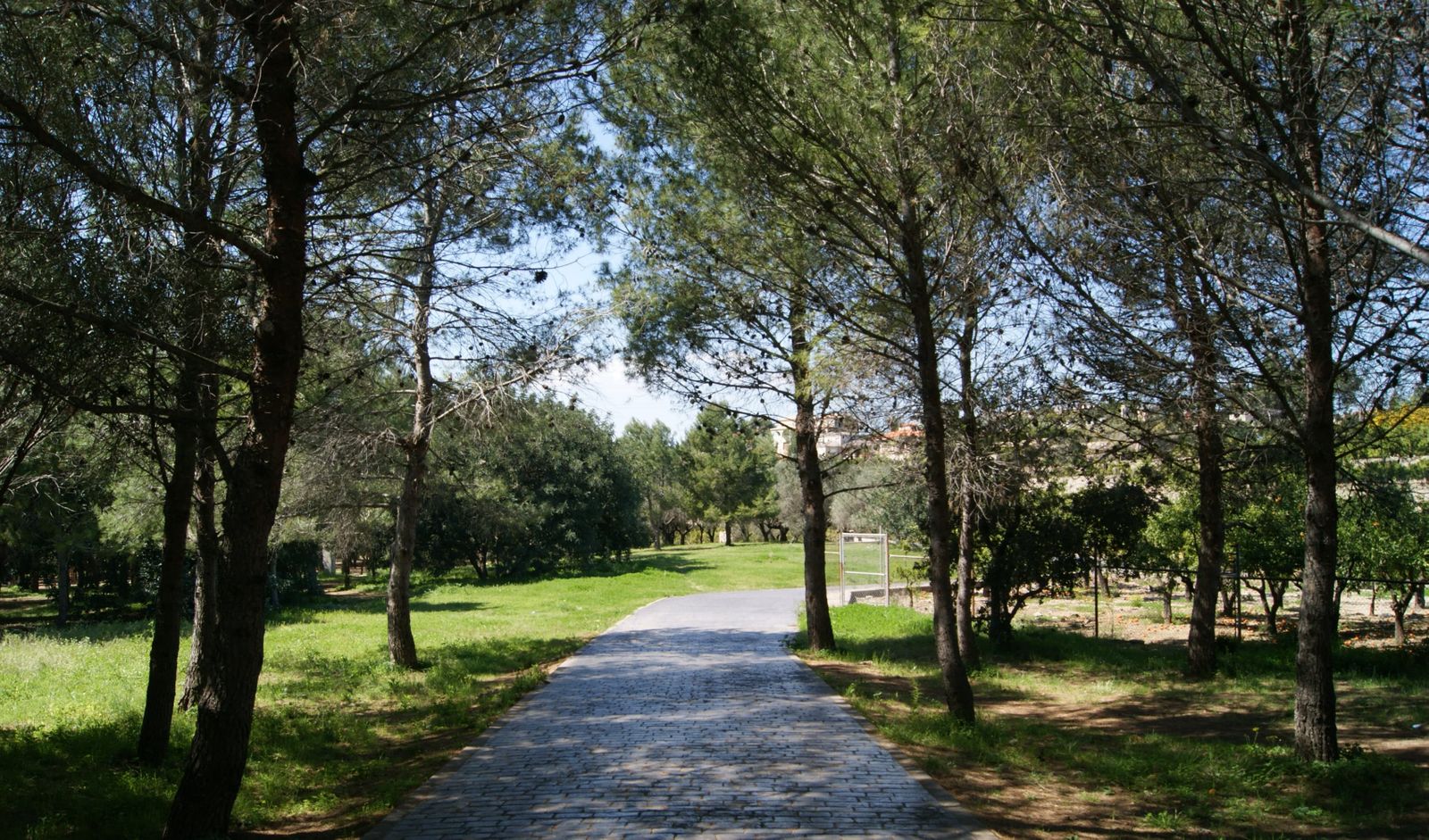 LA PLANA PARK
In the southeast we find a park with an area of 23.000m², repopulated with a large variety of native trees, of which 15.000m² have been conditioned as a recreation area with playgrounds, barbecues, benches, tables and public services.
It is a very nice place to spend a day with family and friends, surrounded by nature. Also, we recommend a bike ride or walk up to la Plana. In addition, next to the park, municipal swimming pool can be found, it is open in the summer and, for sports lovers, the sports center, which consists of soccer field, paddle courts, tennis and futboll.
From this park two tourist routes start: La ruta de les Covatelles and la ruta de l'Horta i els Molins.
Recently it has a petanque zone and a stake park.